Tiffany Lane Home Fire Assistance
Tiffany Wilson Lane is a remarkably hardworking, selfless and generous single mother with two small children, who was the victim of an accidental fire at her home in Boothwyn, PA earlier this year.  Regrettably, insurance on the home had lapsed and so there was no coverage on the damage and loss of property at all.
The story of her plight was reported by the Philadelphia Daily News shortly after the fire in February 2017.  Tiffany's story is especially poignant because she was written about on two other occasions by the Daily News in 2004 and 2005 for her self-funded generosity to US troops stationed abroad and at home.  During that time, Tiffany worked as an admin assistant in my department at Aramark, where she was a very hard working and reliable employee, so I have been trying to help her get back on her feet.  More details on Tiffany and her family are available in this recent news article.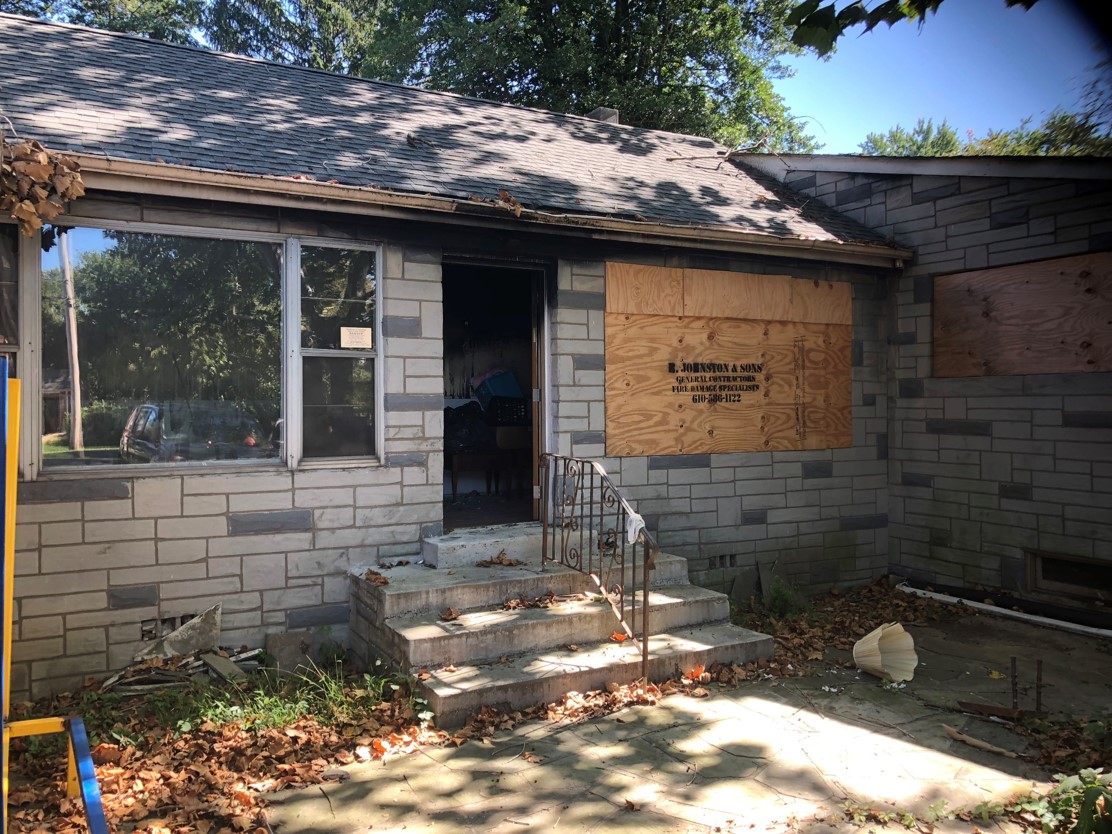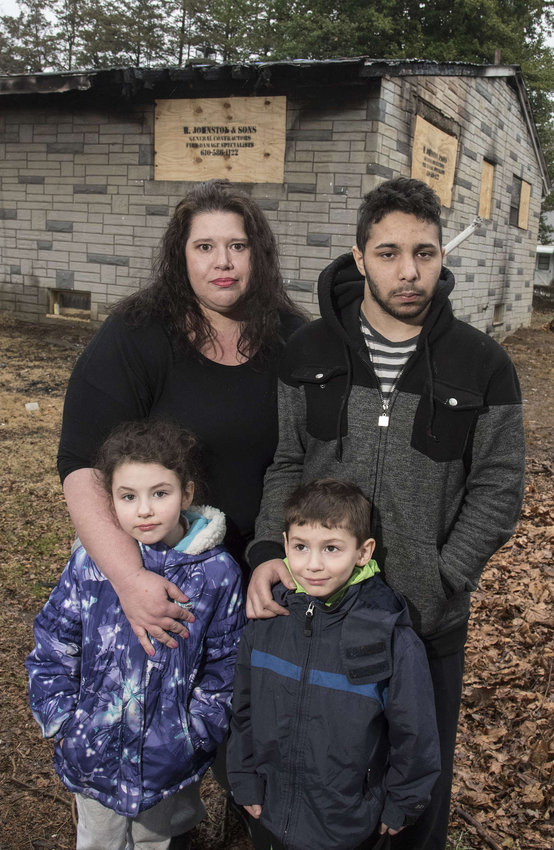 She has been working as a front desk clerk for $10 an hour at a local hotel, where according to the manager I spoke to recently, she is an exemplary employee. We recently received a conditional certificate of occupancy for the home, so Tiffany and her kids will spend Christmas in the less damaged portion of their home.  But more repairs to the rest of the home remain. Photos of our recent progress can be viewed here.
With your help, we can get Tiffany and her kids back on their feet and financially self sufficient.  Please consider donating your time, services or financial support to this worthy cause and help make a lasting difference in the life of this very deserving family.