Volunteer Your Time, Goods or Services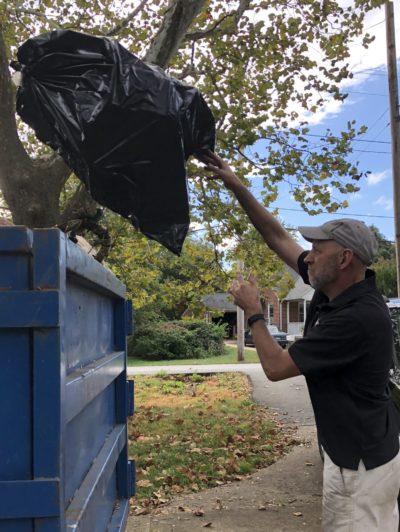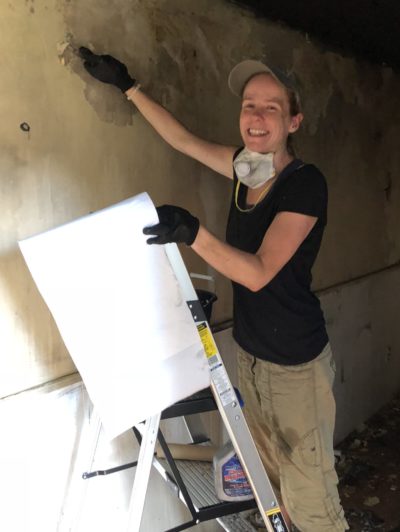 If you can contribute your time or expertise to this effort, it would be greatly valued and appreciated.  In particular, we need help with things like cleaning, painting, sorting and packing salvageable items, discarding damaged items and contacting firms that may be able to contribute goods or services.
In particular, we are seeking volunteers that can help with cleaning, sorting and painting each weekend in December and January.  
Whatever you can contribute will be welcome.  You can help us get Tiffany and her kids back in their home.  Just let us know where to contact you and how you'd like to help below!