Tiffany Lane February 18, 2018 Update
I'm pleased to report more meaningful progress over the past few weeks. We received building inspector approval to install insulation and drywall on February 2nd, and have now completed both of those important phases of work. We hope to install doors and trim next weekend. It's been great to see the skeleton frame we've been working on for the past several months transform into living spaces before our eyes!  The most recent photos of our progress can be viewed here.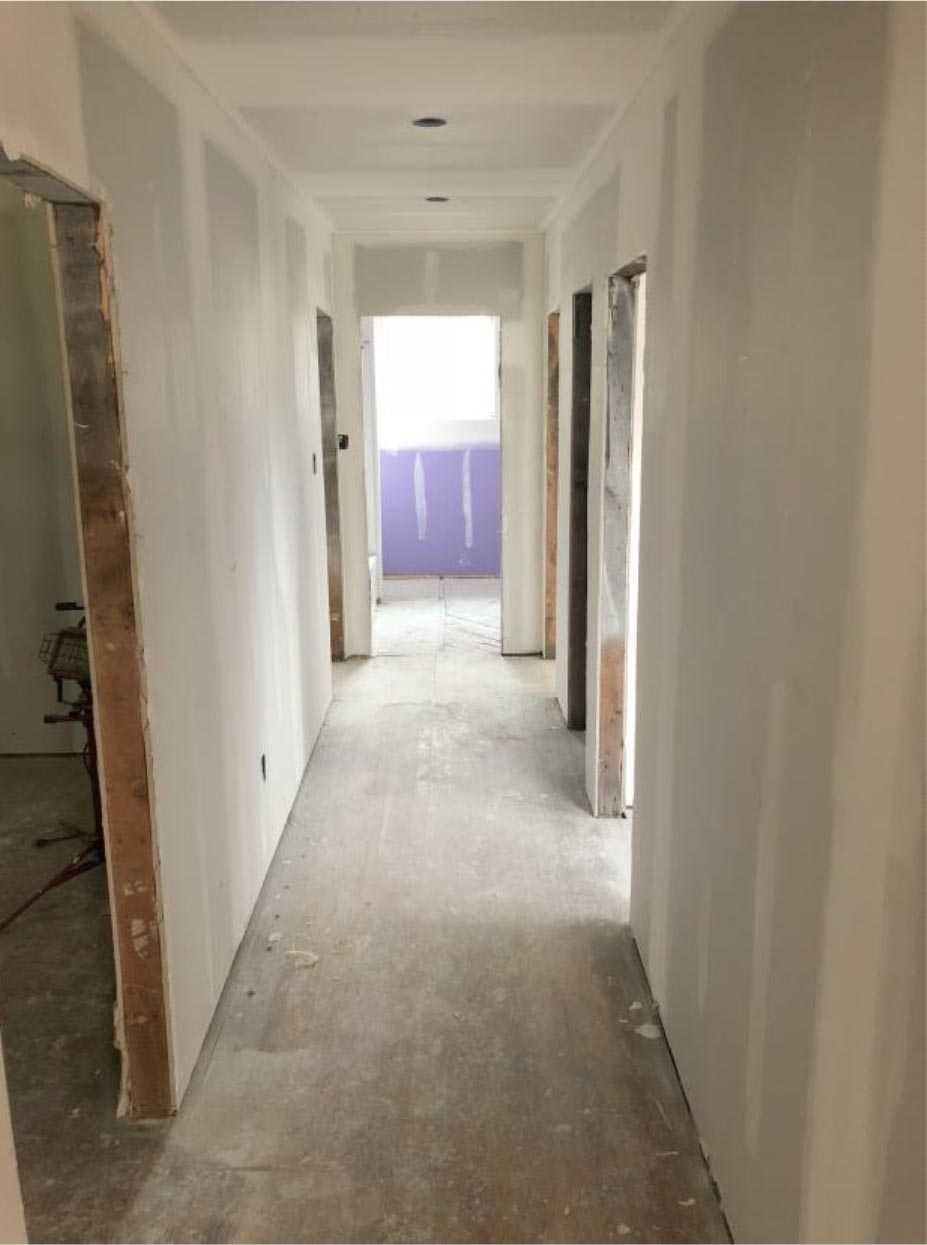 However, it seems that with every new blessing a new challenge also emerges. While eternally grateful for the donated kitchen cabinets and counters that will be installed on February 26th, it's become clear that Tiffany's failing oven, cook top and dishwasher will need to be replaced to accommodate them. In addition, we've not been able to secure the donations of interior doors, trim or carpeting that we had hoped for.
These along with other unplanned expenses (furnace repair, inspector punch list and lost wages during recovery from oral surgery), have depleted our assistance fund. As a result, we are hoping to raise another $5,000 to get this restoration project across the finish line. Any additional assistance you may be able to provide will be greatly appreciated.