It's Time to Get Personal with Your Customers Again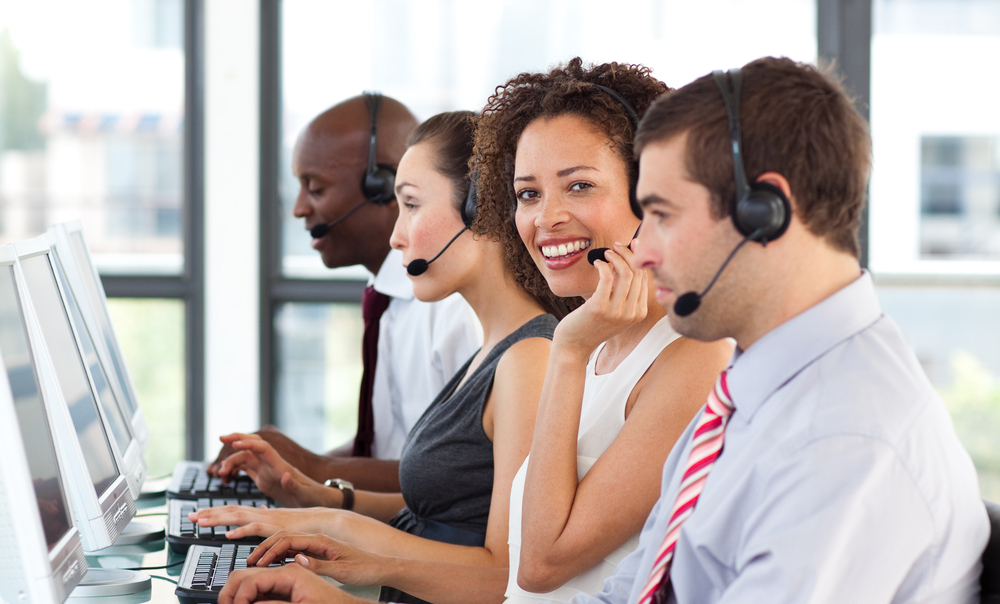 Image Credit: BillGBennett.com
Our smartphones and email in-boxes are stuffed these days with automated emails and phone calls that request customer feedback in the most sterile and impersonal ways. These automated surveys typically contain the warning "do not reply to this e-mail," as if to tell us, "We want to know what you think, but only on our terms."
Over the past several years, however, our firm has taken the exact opposite approach when conducting customer research on behalf of clients. Instead, we sign each email or letter with my personal contact information, including my office and cell phone numbers, with an invitation to contact me directly regarding any questions or concerns recipients may have about our study or client.
I've shared my personal contact information this way with over 500,000 customers over the past four years, and the results have been quite gratifying. Customer response rates have been consistently strong, while only a few dozen people have called with questions or concerns. There have been no crank callers or rabble rousers, as some might assume. Instead I've had some very valuable conversations with customers who cared enough to respond to me personally. In four years, we've received only about 1,000 reply emails from customers that required a brief personalized email response.
You might think this level of individual service requires a dedicated staff working around the clock. We've certainly been led to believe so by all the proponents of service automation. The reality is that those claims are completely overblown. I've actually been able to personally handle these simple interactions with customers myself with just an hour or so of my time each month.
This experience has strengthened my belief that when we personalize our communication with customers in ways that demonstrate trust and loyalty toward them first – by addressing them by name or inviting them to contact us directly, for instance – they naturally reciprocate with expressions of trust and loyalty in return. Even if only a very few customers accept our invitation to reply, thousands more are impressed by the gesture of transparency and respond to our surveys with thoughtful feedback.
Most companies, however, continue to bombard us with generic emails, letters and phone calls that do little to express any sincere interest in us or what we think. Just the other day I received an email from the new CEO of United Airlines, Oscar Munoz, which read in part, "If our performance has not met your expectations, I want you to know I'm committed to learning how to better meet your needs and desires." Then, in the fine print at the bottom of the email, this line appeared: "Please do not reply to this email. We cannot accept electronic replies to this email address."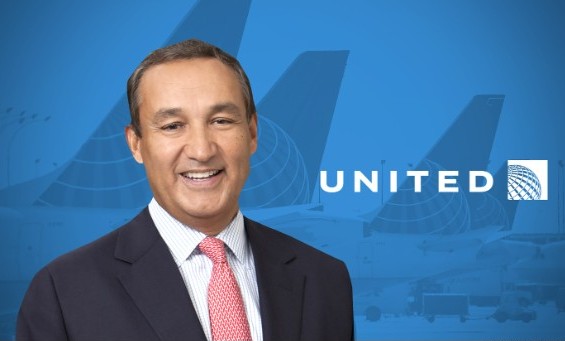 Newly appointed CEO of United Airlines, Ocar Munoz - Image credit: Money.cnn.com
If an individual expressed a desire to learn from you and then in the same breath told you not to respond, you'd rightly conclude that this person is either very thoughtless or downright insincere. On the other hand, it would have cost very little for United to have offered a special phone number and an email-response address so that customer feedback to the CEO's message could be received, acknowledged and replied to. Now that would have signaled that things were really changing at United Airlines!
Key Insight
Personalized correspondence that offers the promise of a personal reply (from someone other than a salesperson), remains a rare gesture of respect and goodwill in today's highly automated business environment. It's that very rarity, however, that makes it so memorable — and such a reliable builder of customer loyalty. It's a simple gesture that costs very little to provide, but has a lasting impact on customer perceptions.
Ideas to Consider
Address Customers by Name: No one enjoys receiving correspondence addressed to "Dear Valued Customer". It suggests that customers are "valued" so much that we can't be bothered to know or use their actual name. With the ease of capturing and maintaining customer data today, there's just no excuse for failing to address customers by name.
Invite a Reply: Every communication to a customer is an opportunity to engage and converse with them in ways that build trust and loyalty. We've got more ways to have a two way conversation with customers, more efficiently than ever before. Why not start using some of them! Invite a reply by providing the name, title and contact details of an actual person in all customer correspondence.
Personalize Your Response: When a customer takes the time to send us a response, we should certainly do the same and recognize them by name while doing so. Even if we don't have an immediate answer or solution, a quick and personal response that lets them know someone in particular is working on it, is a rare gesture of respect and goodwill in today's automated business environment.
Latest Loyalty Insights
In the News
Recommended Videos