Understanding the Richness of Brand Relationships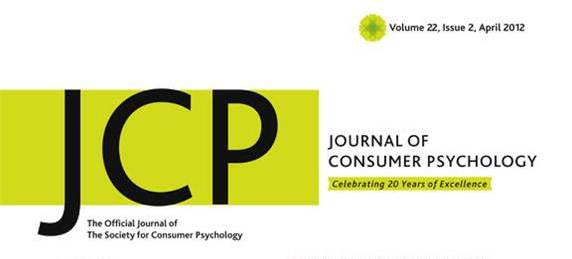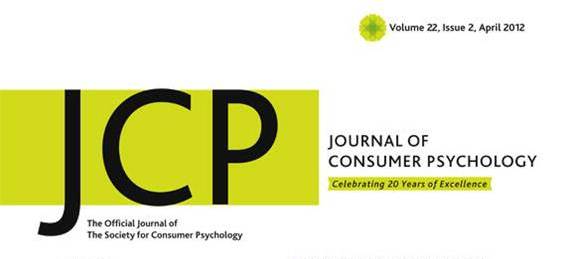 Kevin Lane Keller
Tuck School of Business, Dartmouth College
This essay offers some perspectives on Kervyn, Malone & Fiske's insightful research on brand relationships and the role of perceived intentions and ability.
After briefly discussing the importance of brand knowledge and functionality in understanding the diversity of brand relationships, some other antecedents and consequences of brand relationships are reviewed. Three antecedents of corporate credibility—expertise, trust, and likability—are
suggested as another means to differentiate how consumers view different brands. Brand resonance—an intense, active loyalty relationship—is also suggested as an important outcome of brand relationships. The essay concludes by noting that any concept as complex as brand relationships lends itself to multiple concepts, perspectives, and analysis.