Client Testimonials

"The ASBC retained Fidelum Partners to investigate a variety of important issues facing the student transportation industry. They uncovered original insights in a timely, professional and detailed manner that our organization found very helpful."
-Markus Videnieks, Coordinator, American School Bus Council

"Fidelum Partners extracted valuable insights from a large and complex data set, while also creating a useful tool that helps us optimize our business performance.  I would strongly recommend them to others facing similar challenges."
-Karen Parker, Vice President of Marketing & Channel Growth, Aramark Higher Education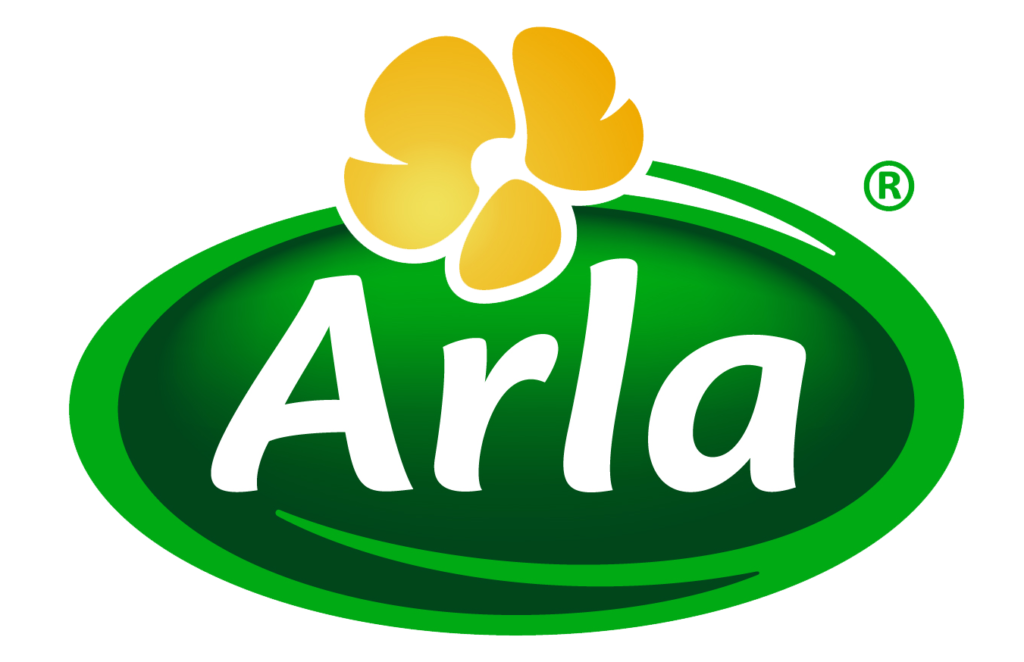 "Fidelum Partners assisted us in our development of a new and ambitious strategy for our US business. Their insights and strong experience within US foodservice has been a true asset in our strategy development. Their ability to engage the organization and adjust scope and approach to tailor the business' needs has resulted in a strategy that is truly owned by the key business stakeholder – a prerequisite for any successful execution of a strategic plan or ambition."
-Asger Jorgenson, President & CEO, Arla Foods USA

"Fidelum Partners has been a great partner to De'Longhi. These deep customer experience insights and strategies provide the foundation to growing our business in the future."
-Linda Passaro, Vice President of Marketing, De'Longhi North America

"Fidelum Partners is a trusted strategic insights partner for our organization. We had the pleasure of working closely with them on this high-priority market and planner segmentation initiative. We wholeheartedly recommend Fidelum Partners to any prospective client seeking a customer insights and growth partner that combines research expertise, strategic thinking, and a results-driven approach."

– Cathy Schlosberg, Senior Vice President of Marketing, Encore

"Fidelum Partners has been a valued strategic advisor to our organization since 2014, completing a wide range of customer insight and strategic growth projects with excellence.  I can enthusiastically recommend their services to any other firm with whom we do not compete!"
– Claire Miller, Chief Commercial Officer, First Student, Inc.

"We selected Fidelum Partners to be our customer experience insights and tracking partner based on their extensive experience and expertise in understanding customer behavior and loyalty triggers. Their clear and actionable insights enabled us to successfully pinpoint and address customer experience issues, resulting in a steady improvement in satisfaction and loyalty."
– Stan Dabic, General Manager, Grand & Toy

"Repositioning a technology company in the fast-moving analytics space is an inherently difficult
challenge. Before we worked with Fidelum Partners, our go-to-market strategy was based primarily on gut feel rather than analysis. We knew that to achieve our growth plans and execute on the repositioning of our technology, we needed to define precisely the markets we should serve and how we should serve them. Fidelum Partners' research, analysis, and deep insight provided a solid foundation for creating our new vision and confirmed the direction we should take."
-Peter Ryan, Chief Executive Officer, iJento

"Fidelum Partners has helped us deepen our knowledge of our distributors and customers, as well as understand how they perceive our product portfolio. They have truly been part of the C600 development team from day one and their research has helped us tremendously to develop a best in class product and a strong launch story."
-Dina Klaener, Brand Manager, Lavazza Professional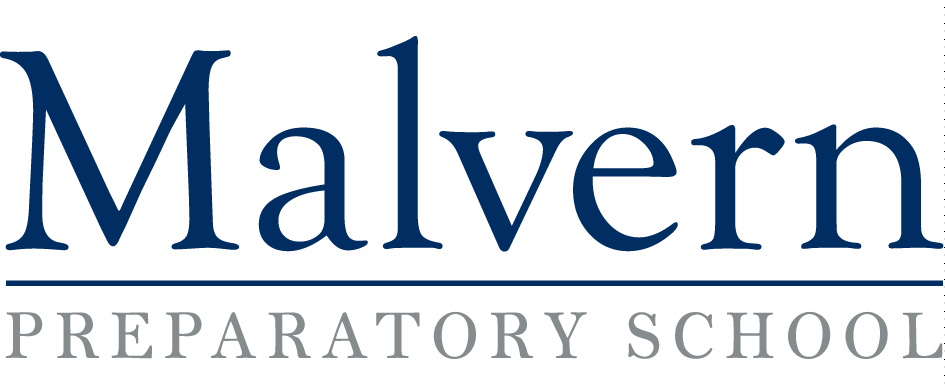 "Fidelum Partners has transformed the way Malvern Prep thinks about and practices institutional advancement. We aspire to lead, and Fidelum is helping us achieve that vision."
-Christian Talbot, Head of School, Malvern Preparatory School

"Fidelum Partners conducted a market segmentation study that has become a seminal strategic foundation for Nautilus. This research provided the basis for our brand strategy and redefining our target customers. Two years later we continue to refer back to this work as an anchor in our insights. "
– Becky Alseth, Chief Marketing Officer, Nautilus, Inc.

"There are many things that can go wrong in retaining customers, but the problem should never result from confusion or misunderstanding about what they value. You should never have to say, 'I didn't think that was important to customers because I never asked them.' Fidelum Partners asked our customers what was important to them. And they got our sales reps' perspectives on why we won or lost business – information we had never considered before. Their analysis and research has provided us with a solid basis for making informed decisions about how we can better go about acquiring and retaining customers in the future."
-Karl Rockenhaus, Vice President, Contact Centers & Sales Support, OfficeMax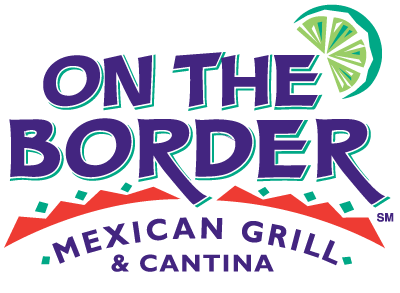 "Fidelum's work for On The Border was precisely what the brand needed to have a much more rich and complete understanding of our customers and potential customers. The findings were both insightful and tied to "real world" metrics that allowed us to gage the business impact of different decisions we might make. Chris and his team were great to work with; real pros who kept the project on track strategically, and completely delivering on what was promised."
-Gerald Mann, Chief Marketing Officer, On The Border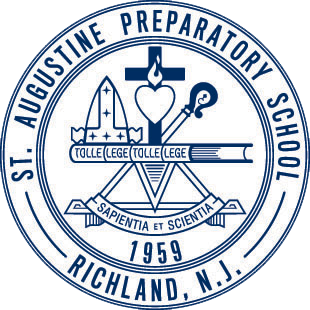 "The insights and strategies provided by Fidelum Partners were invaluable. Their work created a fact-based frame work for our community to build on as we move forward with our strategic plans. The Fidelum team brought integrity, expertise, and invaluable mission-appropriate guidance to our school. It was a pleasure to work with Fidelum Partners and I enthusiastically recommend them."
-Rev. Donald F. Reilly, O.S.A. D.Min., President, St. Augustine Preparatory School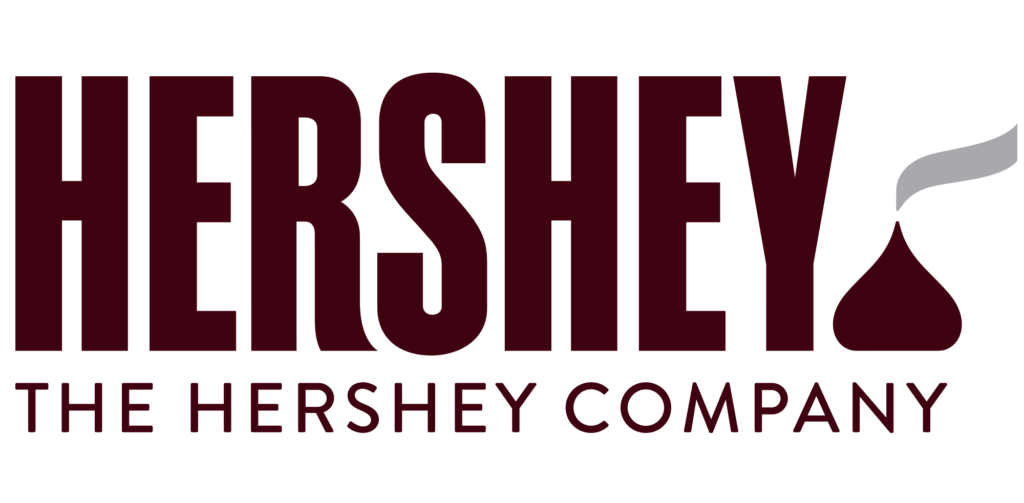 "Our research with Fidelum Partners proved with sound analytics what many of us had assumed to be the truth but had a difficult time proving with hard numbers. To really do what is in the best interest of your consumers, customers and community and to care about more than simply the bottom line turns out to not only help bottom line results but makes everyone better off in the process and is essential to driving growth and long term business success."
-Ed Martin, Director, Marketing Excellence and CSR Insights, The Hershey Company

"Fidelum Partners brought us objective data-driven, quantitative insights to guide critical product development and pricing decisions. Their insights were extremely helpful in building consensus among our leadership team and board on our strategic direction and meeting customer demands."  
LeAnne Hester, Chief Marketing Officer, TRIMEDX
"Our work with Fidelum Partners has enabled us to achieve a paradigm shift in our core activities. The old paradigm was about fundraising. Now it's about relationship management, of which fundraising is just one of the outcomes. It used to be, "Let's send a letter" and now it's 'Let's make a connection and make it strategically with a particular segment.'"
-David Harper, Vice President, University Advancement, University of Dayton
"As a top-tier Catholic research university we pay close attention to how the values of our transformational community are demonstrated to prospective families. When I read about the warmth and competence framework, I became convinced that those insights would be valuable to our efforts. These Fidelum Partners concepts are new to higher education, but their application is proving successful here, and I believe we have even more to gain from it."
-Jason Reinoehl, Executive Director, Enrollment Strategies & Operations, University of Dayton
Scroll To Top