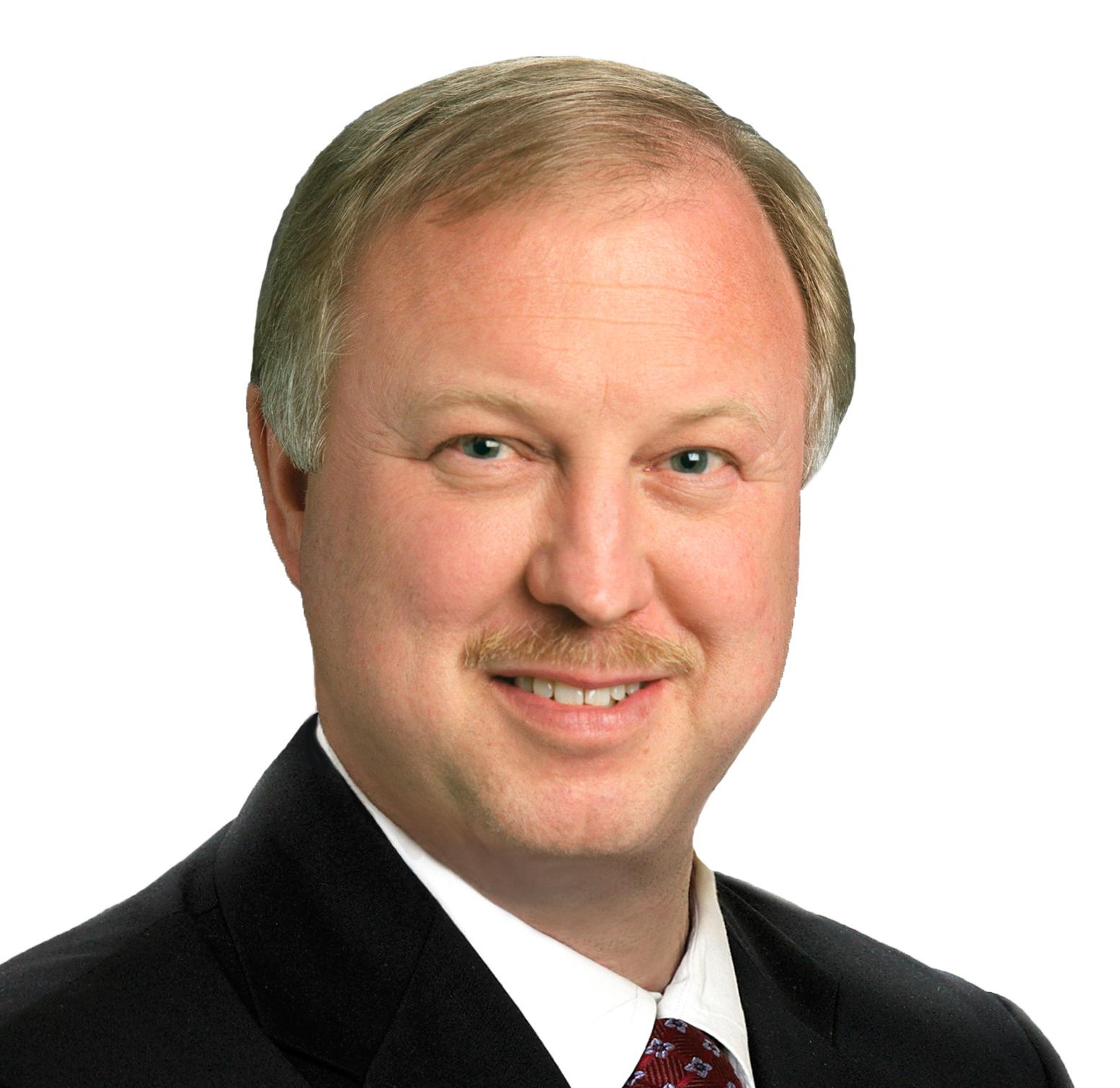 Tim Ley
Principal Consultant
Tim Ley is a Principal Consultant based in the Edmonton, Alberta area.   Over the past 7 years Tim has provided consulting, advisory and coaching services to a variety of Ontario and Alberta companies in the automotive, advanced technology and agricultural chemical industries. He has over 25 years' experience working for both top-tier corporations and small companies building new product lines and enhancing business results and growth.
In a recent consulting assignment for a large Alberta corporation, Tim led an effort to better understand their changing competitive environment and develop strategies for effectively responding to and monitoring the evolving marketplace.
Prior to consulting, Tim spent over 20 years in senior executive roles within corporations such as Shell Canada, Imperial Oil, Sherritt International and Vale Inco. Much of Tim's career has been involved in building market strategies, enhancing customer satisfaction and creating high performance cultures. Along the way Tim has successfully managed a wide variety of projects, including a number of major organizational change projects.
Tim earned an MBA from the University of Alberta with a major in both Marketing and Organizational Development, as well as a B.A.Sc. (Chemical Engineering) from the University of Waterloo.